Accommodations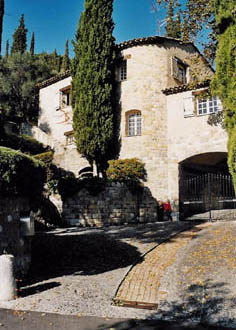 We can arrange accommodations on the premises for max. 8 people in the 3 apartments situated in our guest house.
In addition accommodations at local hotels are available.
Outside the kitchen courses the apartments can be rented as holiday apartments.
For further information regarding prices and accommodations, please contact us by email
or phone.
France: (+33) 4 93 24 30 79
Denmark: (+45) 86 32 32 53
Mobile: (+33) 7 86 00 48 17